How Would You Like To Lose Pounds of Fat And Get Your Sexy, Pre-Pregnancy Body Back?
I'm Sumi Singh, and I'm a personal trainer, group fitness instructor, diet coach, author, and mother.  I've learned how to best lose weight after pregnancy and am in better shape now than before I had my beautiful daughter.
Weight loss after pregnancy isn't always easy, but I've created a great program that's simple and effective. As a working mom, I don't have endless hours to waste on time-consuming and exhausting workouts.   If you're looking to shed the post pregnancy weight effectively and permanently, this program is for you.
What is Stay at Home Strong?
A 12-week post-pregnancy weight loss program to help you burn the baby fat and build lean sexy muscle.
Ideal for post-partum moms, stay at home moms, or any mom short on time.
A guided, step-by-step program that will help you achieve the same results that I did, and help you eliminate the many mommy excuses for being unable to achieve weight loss after your pregnancy.
The author's own before and after pictures…
…and that of a client's…
From her Facebook post: "I did it!!! I have lost 30 lbs!!!!!!! Thanks to Sumi Singh, I have reached my goal. I am so thankful for all her help, guidance, motivation and faith. Please check out her website www.shailafitness.com . Trust me, if YOU want to, she can help you make it happen."
What do you get with your purchase of Stay at Home Strong?
Simple guidelines for strength training with minimal equipment and cardiovascular activity,
Pictures and videos for the  exercises you can complete in the privacy of your own home,
Pull-out fat loss meal programs and simple recipes for busy moms.
Worksheets for goal-setting and compliance, as well as workout logs and a measurement tracker.
You don't have to go to the gym every day or invest in fancy equipment or pay for a meal-delivery service to reach your goals and lose weight after your pregnancy. I will show you how to do this simply, safely, and effectively.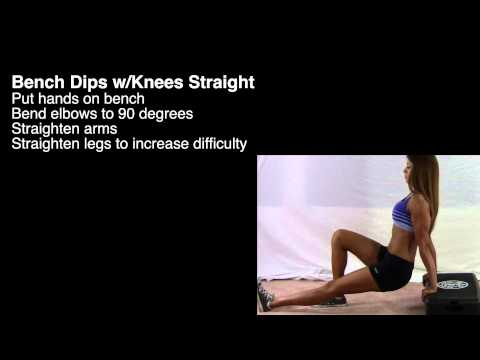 Click Play to See an Excerpt from the DVD
From fat loss meal programs to easy recipes, to dealing with birthday parties, holidays parties, travel, and other diet "saboteurs", this book will compel you to make the choices that help you towards your goal.
So, here you have it:
Easy workouts to follow
Meal plans for your post-baby weight loss goals
Tips to get motivated
Tools to get started
Ways to blast away your own excuses
And a book filled with some real inspiration.
What are YOU waiting for?
Stay At Home Strong
Price: $47.00 + S&H
You'll receive the 78 page book with accompanying DVD when you buy the full package.
I offer a 100% money back guarantee on every order.
About Me: Sumi Singh has been certified since 2005 as a group fitness instructor and personal trainer and is a mom.  She is an ISSA Certified Sports Nutrition Specialist, holds her personal trainer certifications from the Aerobics and Fitness Association of America and the International Fitness Professionals Association; she also holds a certification in pre- and post-natal exercise and is a Les Mills Group Fitness Instructor. She writes for her online fitness blog, www.shailafitness.com , and is a contributing author at www.ultimatefatburner.com and www.brinkzone.com .